As I work through the legacy of my grandmother's emotional abuse, my anger has turned to compassion.

Between 1940 and 1943 my grandmother, a young Ukrainian girl, was taken from her family, forced into slave labor.
What I know of her experience is limited to my mother's spotty recollections of stories told and a collection of valued personal photos brought to the US; some roughly halved, erasing the identity of my blood grandfather.
The project:
Combining family photos, original photographic work, social media screenshots, and Ukrainian cultural artifacts, this work has been created in conjunction with a documentary film project by the same name. 'Ostarbeiter' examines the effects of transgenerational trauma and Nazi Germany's slave laborer program that impacted the lives of between 3-5 million Central and Eastern Europeans during World War II.
Follow this project on Facebook at: www.facebook.com/ostarbeiterfilm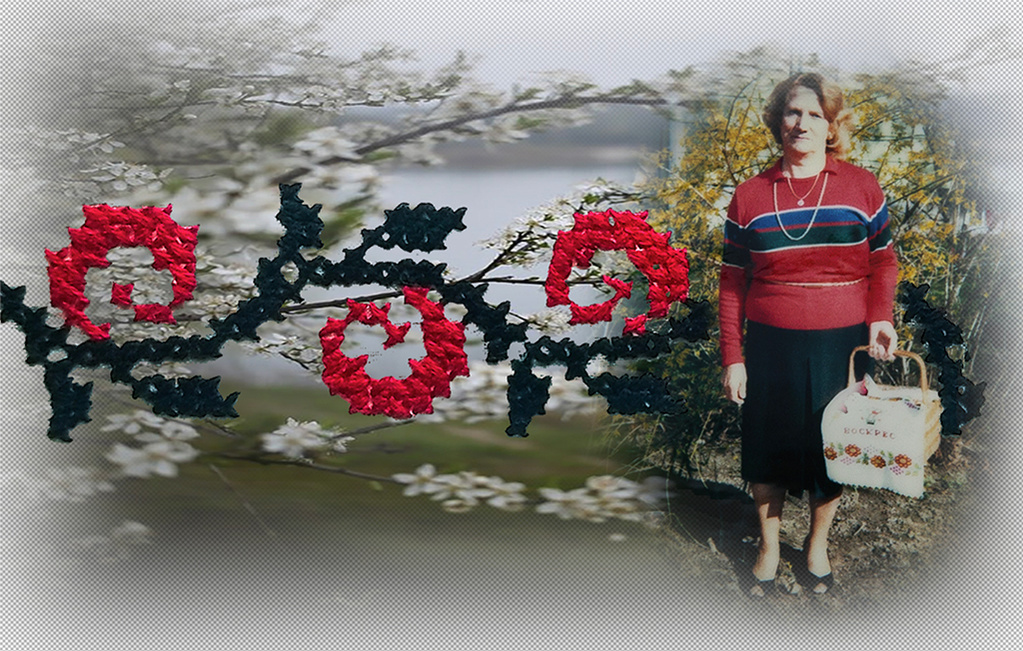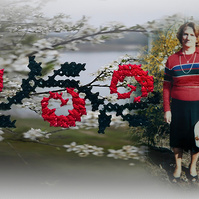 Dedicated to Maria Sywenkyj (Markevych). May she rest in peace.